EroProfile goes through massive changes in 2017
It's time to make an adult community website for the future!
With EroProfile as one of your and our favorite places on the internet, we decided that it's time for some major changes.
We're planning to redesign, update and add new features, that will make EroProfile how it should be:
The Ultimate Adult Community in the world!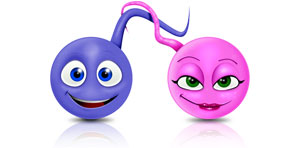 All through 2017 you will see the new improvements coming in steps. We will start with improving the dating functions so it will be easier to find compatible members who are also looking for a date.
We'll keep you updated as the development goes.
For now, keep enjoying your stay at EroProfile!