About Us:
First off, my wife is "Carol Cox" of Adult Internet fame. We aren't here to pimp her site, but just to have some fun off the site! But you can see her site at http://www.carolcox.com if you wish.
We are a fully open, Bisexual couple, who have few limits and like to play hard. I am always on the look-out for suitable guys to fuck her and have their way with her, as I just love to sit back and watch her get used. I also enjoy cuckold clean-up duties during and after! Carol is into just about everything. She likes anal, Double-Penetration, bareback ass-to-mouth, and will swallow whatever you feed her. She loves large Gang-Bangs and Blow-Bang Bukkakes, and we are always looking for guys for those. We are both into watersports and Carol loves peeing on people, and getting peed on, and she will even drink right from the source!
We are into public sex and anonymous sex like Dogging and Adult Theatres. On warm summer nights, we put together fun Dogging events and get a bunch of guys to a secluded area all to use Carol however they want.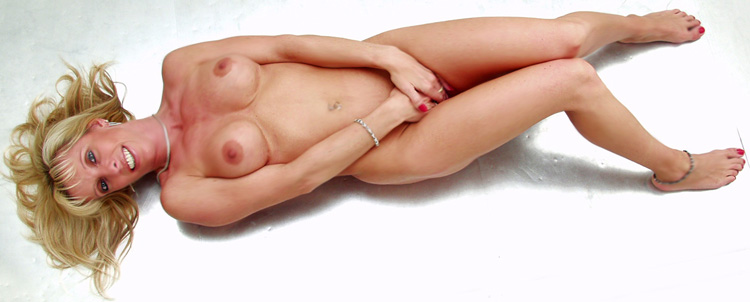 So, if you are in Eastern Ontario, you may get the chance to play! We are always looking for new local playfriends. Men, women, couples, and even groups are all welcome!